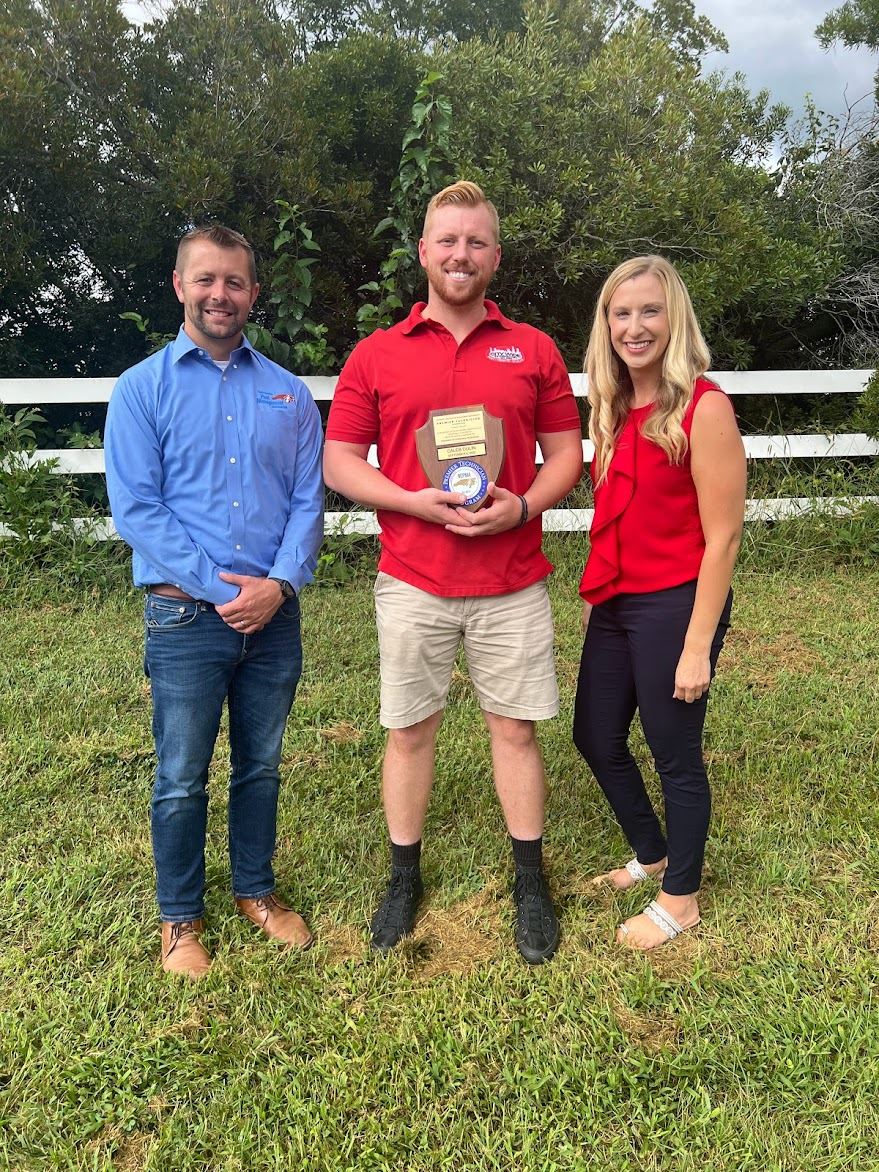 Locust, NC — City Wide Exterminating is proud to announce that Caleb Dulin has completed the Premier Technician program through the North Carolina Pest Management Association (NCPMA). Caleb, along with five others in the pest management industry, completed this program over the course of two years. 
The Premier Technician program is a course designed to expand and elevate eight key areas in the pest management industry such as ants, bed bugs, cockroaches, flying insects, occasional invaders/stored product pests, rodents, wood-boring inspection or WDIR Accreditation and wood-destroying organisms. Through a series of hands-on courses, participants discover a deeper understanding of pest issues along with problem-solving and the most up-to-date treatment strategies. In order to maintain the Premier Technician designation, graduates must continue to take at least one, 8-hour course every two years.
"We are proud of the commitment Caleb has shown throughout this program. Caleb began these classes in 2020 and has continued to show up and dedicate the time to become even better at what he does everyday" says Dylan Morrison, Manager of City Wide Exterminating. Caleb was also awarded the termite technician of the year award in 2019 from NCPMA. "Caleb is a true professional in every sense. He's great at what he does and strives to be the best for his customers, his team, and himself. We're honored to have him on the City Wide team," Morrison adds. 
To read more about NCPMA or the Premier Technician program, visit https://www.ncpestmanagement.org/ptp.