City Wide Exterminating Named to the Charlotte Business Journal's Fast 50 Awards List
The family-owned business has been recognized as one of the top 50 fastest growing companies in the Charlotte-metro region.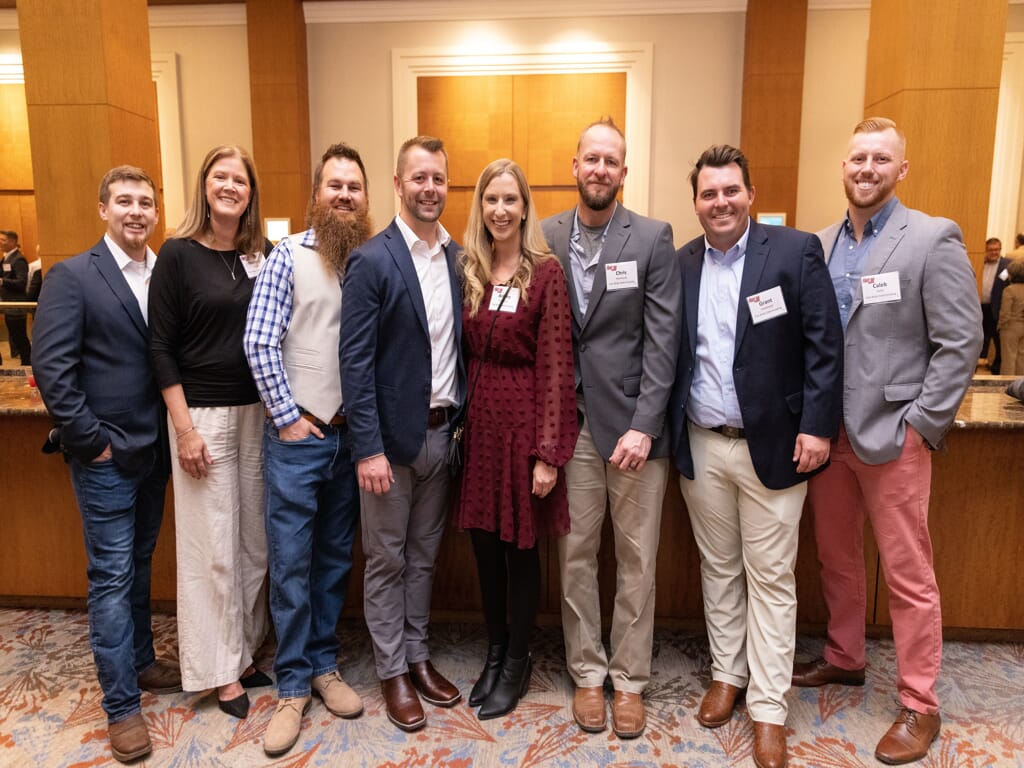 Locust, NC – City Wide Exterminating has been named in the prestigious Charlotte Business Journal's Fast 50 Awards list, highlighting the top 50 fastest-growing companies in the Charlotte metro region over the past three years. The company was recognized at an awards ceremony held on December 1, 2022 at The Westin Charlotte.
The acknowledgement and honor is a testament to the company's continued commitment to the Charlotte-metro community, which began serving the region over two decades ago. Today, second generation ownership of City Wide credits its continued growth to their knowledgeable and dedicated team of professionals as well as their growing customer base. They believe that positive word of mouth has been one of the most significant marketing sources that got them to where they are today.
"We are honored to be recognized as a leader in our community, and as a family-owned business, this award means so much to all of us. We've dedicated our lives and careers to helping keep the communities where we live and work healthy and pest-free," President Ashley Morrison says. "Our outstanding team and customer base are the real reason for this recognition, and there's no bigger sense of pride than when our customers reach out to let us know how much our team has helped to improve their health and their lifestyles," she adds.
About the Company
City Wide Exterminating is a full-service residential and commercial pest control company serving the entire Charlotte-metro region. Headquartered in Locust, they have a long history of helping homeowners and business owners in North Carolina stay free of pests and nuisance wildlife for nearly twenty-three years. They offer a variety of services, such as ongoing pest prevention, termite inspection and elimination, bed bug treatment, rodent management, and more.