Locust, NC — Jason Keough Named Recipient of the 2022 City Wide Exterminating President's Club Award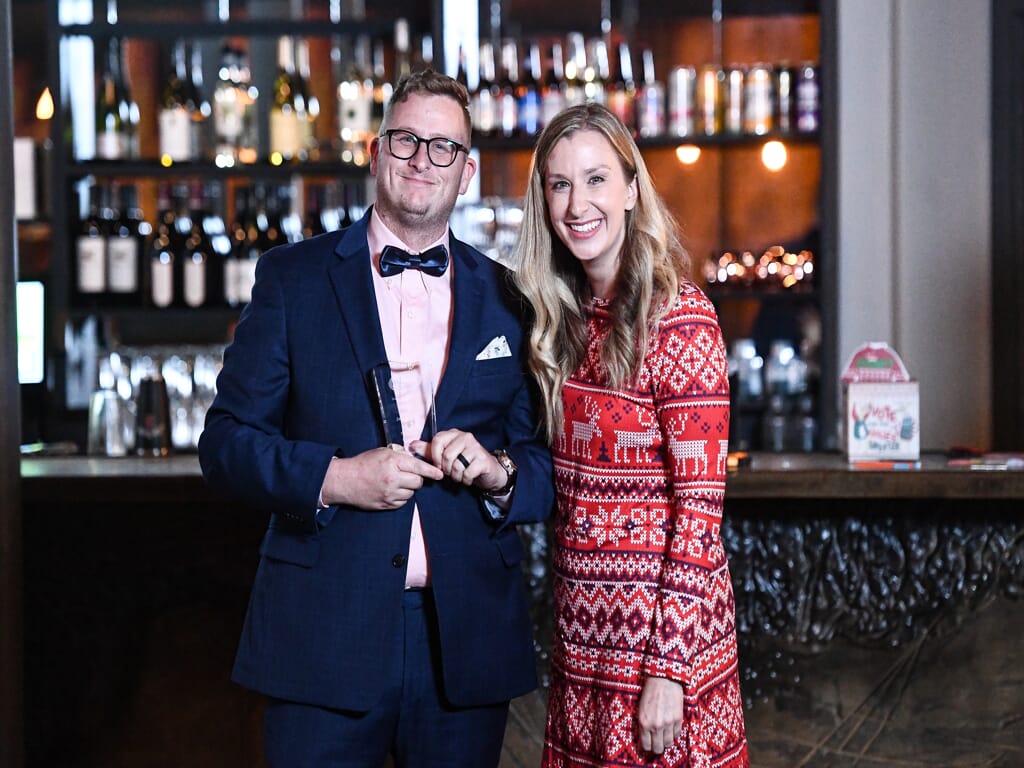 Jason Keough, Service Specialist at City Wide Exterminating in Locust, has been named the recipient of the 2022 President's Club Award. Each year, one team member is recognized for his or her display of outstanding integrity, leadership, and teamwork at the company's annual holiday party.
"Jason takes everyone here under his wing and does it so naturally," says City Wide's President, Ashley Morrison. "Whether it's providing technical training, taking someone to lunch on their first ride along with him, or simply lending an ear, Jason does so with a smile. He's always up for a laugh and provides joy to us here as well as his customers, and at the end of the day, he'll tell you he's just doing his job," Morrison adds.
The winner of the annual President's Club Award is announced and honored at City Wide Exterminating's annual holiday party in front of the entire team and their families. This year, the team gathered for the celebration on Friday, December 9 at Five Points Public House in Albemarle.