Commercial Pest Control in Charlotte, NC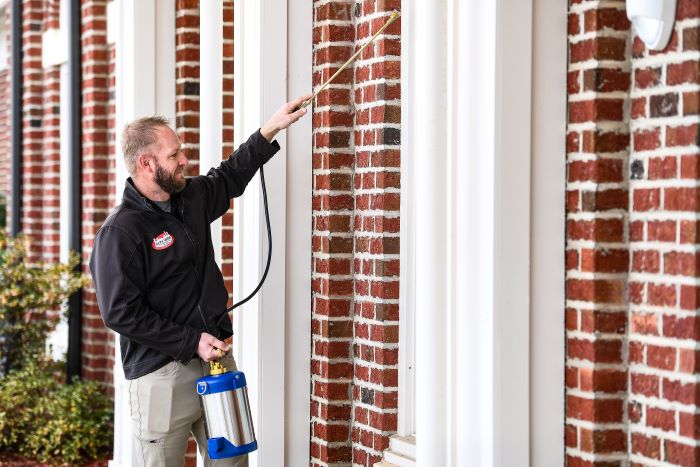 Get Rid of Pests for Good with City Wide Exterminating
Are you a commercial property owner or manager in the Charlotte area looking for ways to protect your business from pests? City Wide Exterminating has the solutions you need! Our expert team of exterminators can provide customized pest control services tailored to meet your specific needs – so that sniffing noses and crawling ants are a thing of the past.
We understand how important it is for businesses like yours to have reliable, long-term protection from nuisance creatures like rodents and insects. Our team offers a complete range of services designed to keep your property free from infestations. Read on to find out more about our commercial pest control solutions!
From one-time bed bug treatments to ongoing pest control plans, City Wide Exterminating has you covered. Call us at (704) 850-6091 or contact us online.
Say Goodbye to Bugs for Good
City Wide Exterminating offers commercial businesses in Mecklenburg, Cabarrus, Stanly, and Union counties a comprehensive range of commercial pest control services. From regular monthly maintenance to one-time termite and bed bug treatments, our pest prevention plans can fit a variety of needs. We believe that health and safety are paramount, so we only use the best, non-toxic products that are efficient and effective.
We can handle any pest problem, including:
Ants
Bed bugs
Cockroaches
Mice, rats & other rodents
Mosquitoes
Spiders
Termites
Squirrels and other Wildlife Problems
Bats
If you're a commercial property owner or manager in the Charlotte area, you know that insects and rodents can be an ongoing problem without a good pest control plan. Unwelcome critters like mice, cockroaches, and beyond can create a hostile environment for your staff and customers—not to mention cost you money in repair bills and lost business. That's why it pays to invest in professional pest control services like those offered by City Wide Exterminating.
We Have Worked in All Environments
Pest control is necessary to create a comfortable environment for any business. Whether you own a warehouse space, an office building, or any other commercial establishment, having expert exterminators on your side is the best way to ensure that it remains free of pests. Whether you own or rent a commercial space, we can help you achieve a pest-free environment that is safe not only for you but also for your employees and customers.
Our professional exterminators can work in any commercial facility, including:
Apartment buildings
Condominium communities
Restaurants
Healthcare facilities
Office buildings & business parks
Retail stores
Schools and universities
When it comes to exterminating pests from your warehouse or office building, you can always count on City Wide Exterminating for quality results. Our licensed and insured technicians are not only professional but also reliable. We are always punctual when servicing commercial spaces and will treat your property with respect at all times. You can rest assured that your office, building, or storefront will remain pest-free.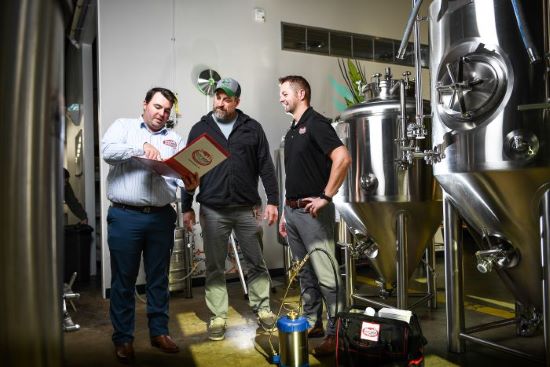 City Wide Exterminating can help you with:
Basic soil covers
French drain installation
Sump pump installation
Insulation removal and replacement
Fungal remediation and removal
Mold removal
Sanitation
Full encapsulation
No one wants to share their commercial space with insects, rodents, or other pests. At City Wide Exterminating, we pride ourselves on providing quality commercial pest control services. We have the experience and resources to handle any pest problem, no matter how big or small. So if you're dealing with a pest issue, don't hesitate to give us a call. We'll work quickly and efficiently to get rid of your pests so you can get back to business as usual
Are you struggling with pest problems at your commercial property? Reach out to City Wide Exterminating for help. Our team is standing by to take care of you: (704) 850-6091.