City Wide Exterminating Hosts Fifth Annual Food Drive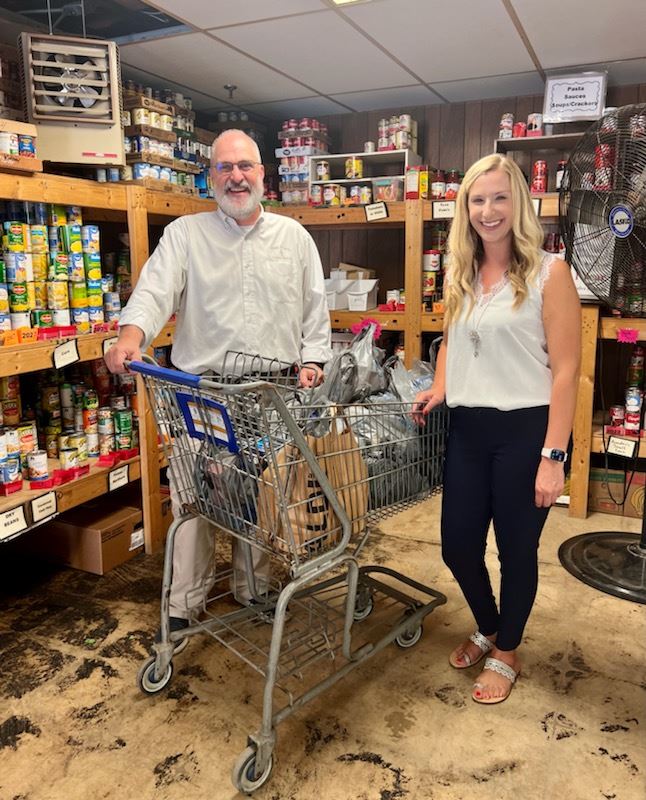 Locust, NC — City Wide Exterminating hosted its fifth annual food drive during the months of June and July this year. The team worked together to provide over 120 pounds of nonperishable items for the food pantry at West Stanly Christian Ministries.
"One of our goals as a company and a team is to make a difference in the communities we serve, and this is just one of the ways we can do that," president Ashley Morrison says. "Thanks to the generosity of our team, clients, civic organizations, and churches rallying with us each year, we've been able to continue the food drive and provide the food pantry with a full match for five years in a row," Morrison adds. 
West Stanly Christian Ministries provides food and other assistance to families in need throughout our area all year, and on average, they feed approximately 40 families per week. They have an ongoing list of items needed each month, so the City Wide team holds an annual food drive to help add to their shelves. In turn, City Wide Exterminating also matches the donations received up to $500 annually. To learn more about West Stanly Christian Ministries, visit their website at https://weststanlychristian.com.