How to Control Rodents in a Warehouse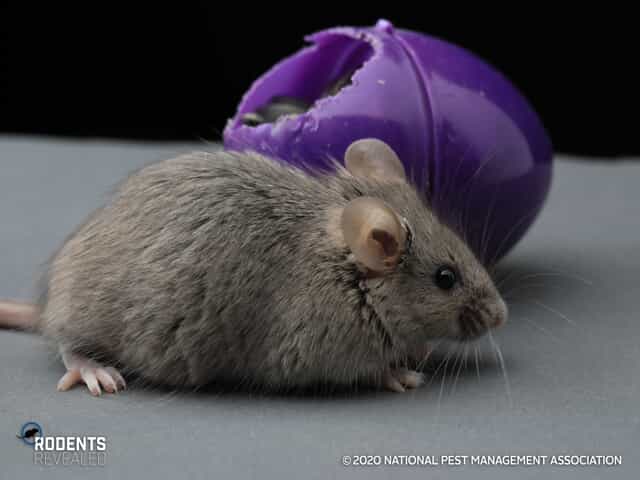 Rodent control in a warehouse is essential for preventing damage to stored goods, maintaining hygiene, and protecting the structure of the building. The presence of rodents in a warehouse can cause significant economic losses and damage to the reputation of the business. It is important to implement effective measures to control the rodent population and prevent infestations.
The first step in controlling rodents in a warehouse is to identify the type of rodent present. Common rodents in warehouses include rats, mice, and squirrels. Once the type of rodent has been identified, it is possible to tailor the control measures to the specific species.
One of the most effective ways to control rodents in a warehouse is through the use of traps. Traps are available in various forms including snap traps, glue traps, and live traps. Snap traps are the most commonly used, as they are simple to set up and dispose of, and are effective in eliminating the rodent instantly. Glue traps, on the other hand, are best used for catching mice and are less effective against rats. Live traps are an alternative for those who do not wish to kill the rodents, as they allow for the animals to be captured and relocated when possible or legal.
Another important measure to control rodents in a warehouse is to eliminate sources of food and shelter. Rodents are attracted to warehouses because of the abundance of food and shelter readily available. To prevent this, all food waste must be properly stored and disposed of, and all openings into the building, such as gaps in the walls or doors, must be sealed to prevent rodents from entering. In addition to eliminating food and shelter, it is also important to regularly inspect the warehouse for signs of rodent activity. This includes looking for droppings, gnaw marks, and footprints, as well as any damage caused by the rodents to stored goods or the building structure.
The use of chemical methods, such as rodenticides, is another option for controlling rodents in a warehouse. However, these methods should only be used under the supervision of a pest control professional, as they can pose a risk to human health and non-targets if not properly handled and secured firmly in tamper-resistant feeders.
Finally, it is important to maintain a regular cleaning and sanitation schedule in the warehouse to reduce the likelihood of a rodent infestation. This includes regularly sweeping and mopping the floor, washing down surfaces, and removing any clutter that may provide shelter for rodents. Controlling rodents in a warehouse many times requires a combination of effective control measures, regular inspections, and good hygiene practices. By implementing these measures, it is possible to prevent infestations and minimize the damage caused by rodents to stored goods and the building structure. Regular monitoring and adaptation of control measures may be necessary, as the population and behavior of rodents can change over time. If you need help re-claiming your warehouse from pests and rodents, give us a call today at 704.850.6091.