Better People, Better Service
A COMPANY IS NOTHING WITHOUT THE PEOPLE, AND OUR PEOPLE ARE THE BEST. JUST ASK OUR CLIENTS.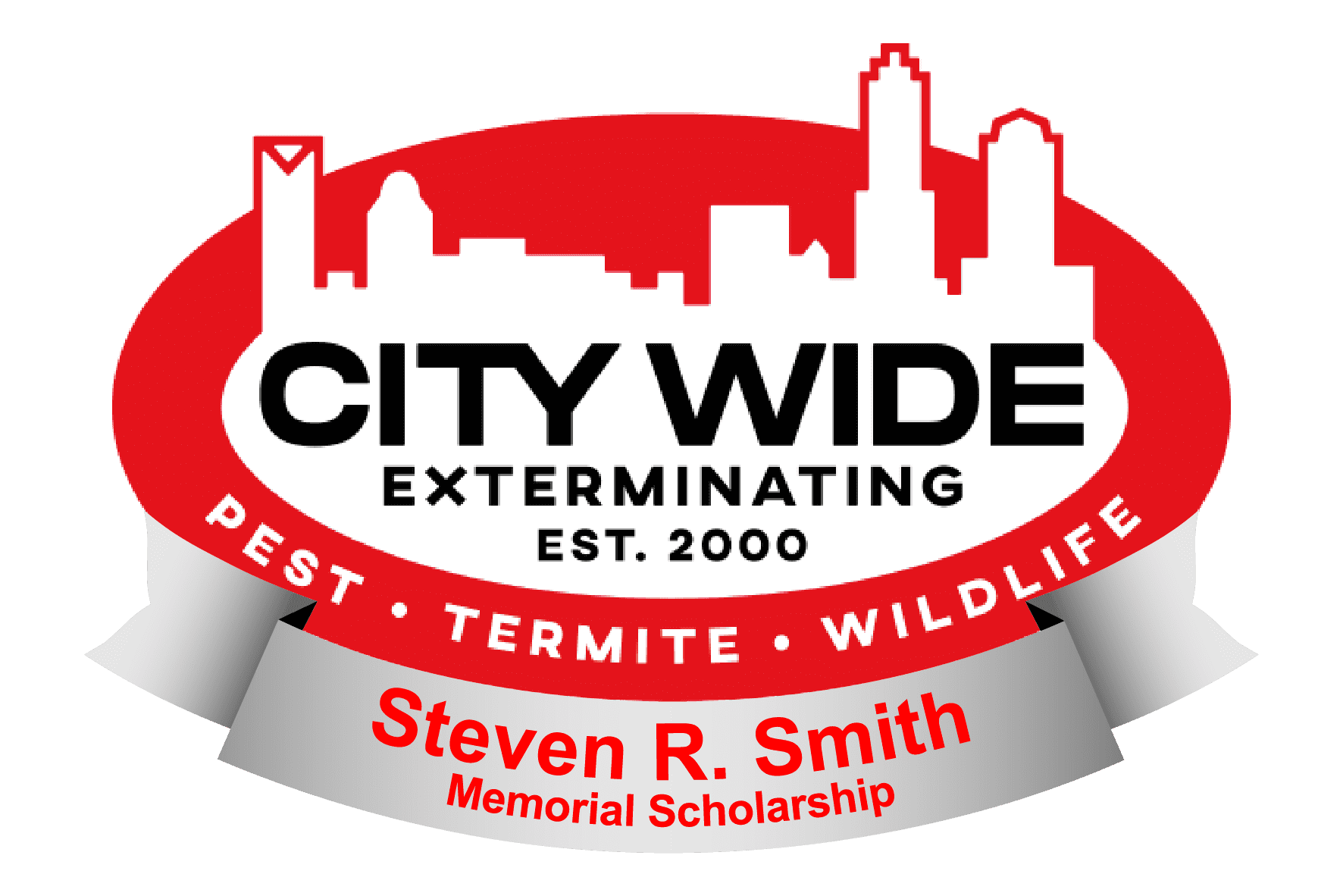 Hi, we are City Wide Exterminating located in Locust, North Carolina. This year, we are thrilled to announce the second annual Steven R. Smith Memorial Scholarship to honor an outstanding public servant of our community, both in and out of uniform. In 2020, Steven passed away unexpectedly from a severe heart attack, leaving a very large hole in both our City Wide family and the community of Locust. Steven served as chief of police in Locust and dedicated his career to protecting the public with an enormous sense of character and concern for others above himself. Because Steven made such an impact, along with his family, City Wide would like to honor him by awarding this scholarship to a student who displays a commitment to unwavering character and excellence in the community. The Steven R. Smith Memorial Scholarship is for the 2023 fall semester and will be paid directly to the winning candidate's chosen school for tuition.
The Steven R. Smith Memorial Scholarship
This one-time, $1,000 scholarship will be awarded to one student based on academic excellence, involvement in the community, and
character. All eligible Stanly, Cabarrus, Iredell, Mecklenburg, and Union county high school seniors are encouraged to apply online or through the mail.
Students who meet the following criteria are encouraged to apply:
Must be attending high school in Stanly, Cabarrus, Iredell, Mecklenburg, or Union counties NC at time of application and in good standing with the school per their student guidelines.

Acceptance to an accredited college or university for the Fall of 2023. Enrollment for a minimum of 12 hours will be required.

Must possess a high school GPA of 2.5 or higher on a 4.0 scale.

Must be a high school senior at time of application.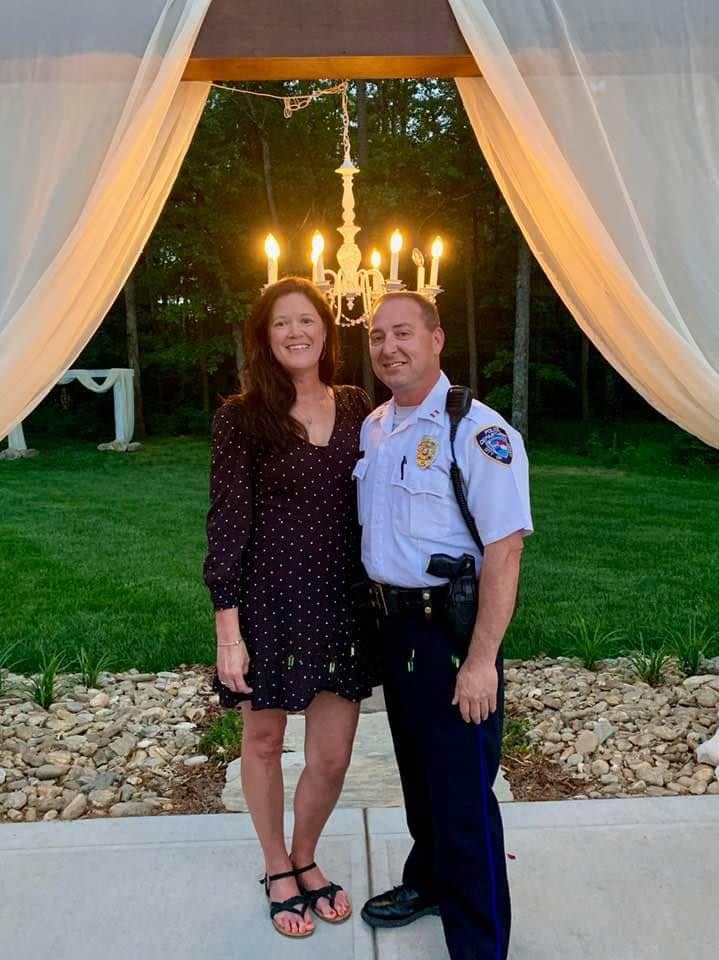 Qualification Requirements:
What We're Looking For:
We're looking for candidates who demonstrate and possess:
Extraordinary ability to overcome obstacles

High levels of character and commitment as a member of their community

Ability to inspire others to excellence

Passion to make a difference
How to Apply:
We want you to showcase your academic and personal strengths. To apply, submit the following forms online or by mail:
Completed application form –

Download HERE

Written Essay: less than 600 words focusing on your personal character on the field, in the classroom, and in the hallway, along with the career path you plan to seek after graduation, passion for your intended field, and what inspired you to pursue your intended career path

Provide an official transcript from the school in which the applicant is currently enrolled. Submit one letter of recommendation (can be in the form of a faculty letter of recommendation or other professional recommendation letter) in addition to the written essay outlined above.
Applications can be submitted online or mailed to our office at:
Ashley Morrison
City Wide Exterminating
907 W. Main Street
Locust, NC 28097
scholarship@citywideexterm.com
Deadline to Apply
Application with required documents must be received by City Wide Exterminating by 11:59pm on April 30, 2023. Scholarship will be awarded in May 2023. Please direct all questions to scholarship@citywideexterm.com.